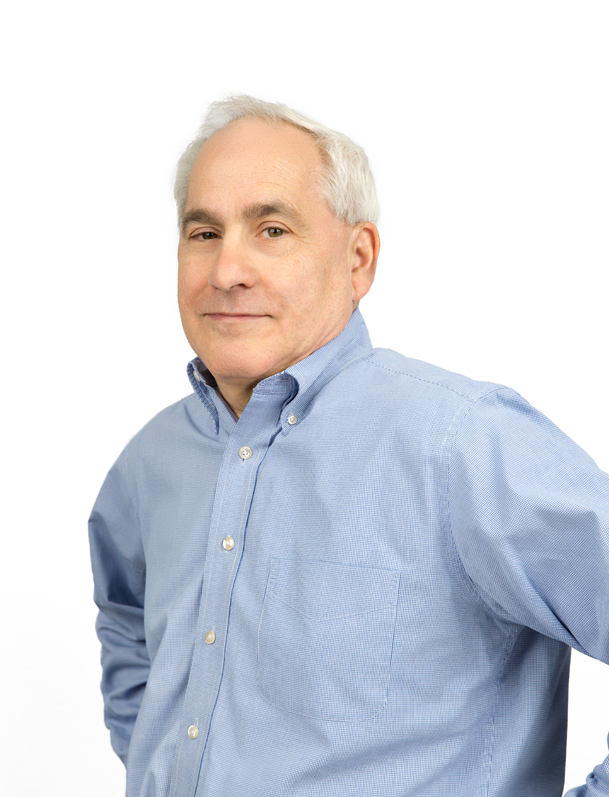 Eliot Harrison is the co-founder of Lewis & Harrison and has over 30 years of experience with registration and compliance issues involving pesticide products, general chemicals and food additives. Eliot's broad technical and regulatory affairs background serves a wide range of his client's needs and focus areas.
In the registration arena, Eliot assists clients in the preparation and submission of applications for new pesticide active ingredients, new uses for existing active ingredients and new products. He prepares dossiers for new inert ingredients, tolerance petitions for food use active and inert ingredients, Food-Contact Notifications (FCNs) for food-contact substances and Pre-Manufacture Notifications (PMNs) for new chemicals.
In response to EPA issued Data Call-Ins (DCIs), Eliot organized and managed task forces to develop the required data, cost efficiently and on schedule. His breadth of expertise also provides registrants with confidence in negotiating risk mitigation measures andresponding to Agency risk assessments. Additionally, he regularly advises clients on general compliance issues concerning pesticide labeling and advertising, as well as reporting and recordkeeping responsibilities.
When not at the office, Eliot enjoys skiing, golfing, movies, music and urban living.